Atlantic Container Line UK
ACL and JMD have been partners since 1979. JMD have grown with us through our first, second and third generation of ships and continue to work hand in glove with us now with our fourth generation of vessels. As far as we are concerned, JMD are the gold standard of container hauliers, critical to our supply chain and in turn, critical to our customers' supply chains. JMD have been with us every step of the way over the last forty one years and we look forward to continued growth with them over the next 40!
Anders Ivarsson
Managing Director
Atlantic Container Line UK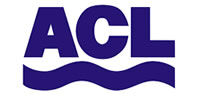 CMA CGM
CMA CGM is working with various intermodal partners in the UK. One of our trusted partners is JMD. CMA CGM UK have been proud to work with JMD over a number of years. The flexibility afforded to us and "can do" attitude has helped us to meet our ongoing customer needs and continue to offer them service excellence within the local Liverpool market and further afield within the UK. We look forward to continuing this relationship in the future.
Jonathan Paine
General Manager
ILS-GB CMA CGM (UK) Shipping Limited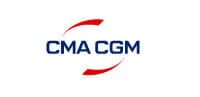 Hapag-Lloyd (UK) Ltd
… We have been working with JMD Haulage for many years now and found them to be reliable, professional, helpful and resourceful.
In times of high demand JMD have always supported us and our business to deliver a first class service.
They are a great company to have as a vendor and a pleasure to work with..…

Keith Cridland
Senior UK Transport Manager
Hapag-Lloyd (UK) Ltd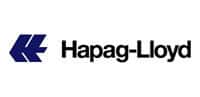 Group Ports, Peel Ports Group
At Peel Ports we are committed to working with the very best logistics partners to make sure we can provide the very best services to our customers and in JMD Haulage we have exactly that – an excellent container haulage partner.
JMD are a pleasure to work with; highly professional at all times; great people with a can do attitude; the very best hardware; and with a team highly responsive to our needs.
David Huck
Managing Director
Group Ports, Peel Ports Group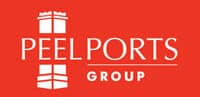 W.E.C. Lines UK Limited
W.E.C. Lines is a door to door short sea carrier between Portugal, Spain, Morocco and United Kingdom. We pride ourselves on customer service and being easy to deal with. Our transport suppliers are a key component in our product delivery. We choose to work with JMD Haulage as a key haulage supplier. They offer a first class service with a straight talking approach to business that comes from a wealth of experience in container transport.
Roger Megann
Managing Director
W.E.C. Lines UK Limited